THIEL VON HERFF LAWYERS
EVERYTHING AT THE HIGHEST LEVEL
Thiel von Herff | Lawyers has excellent expertise in advising companies and executives on all questions of commercial law, antitrust law, criminal law and compliance in general. The broad range of expertise with many interfaces to other areas of law ensures comprehensive crisis management.
Based on an independent survey, the law firm was recognized as one of the TOP business law firms and as a TOP compliance law firm. Numerous well-known companies, from medium-sized companies to DAX corporations, trust in our experience in dealing with difficult issues.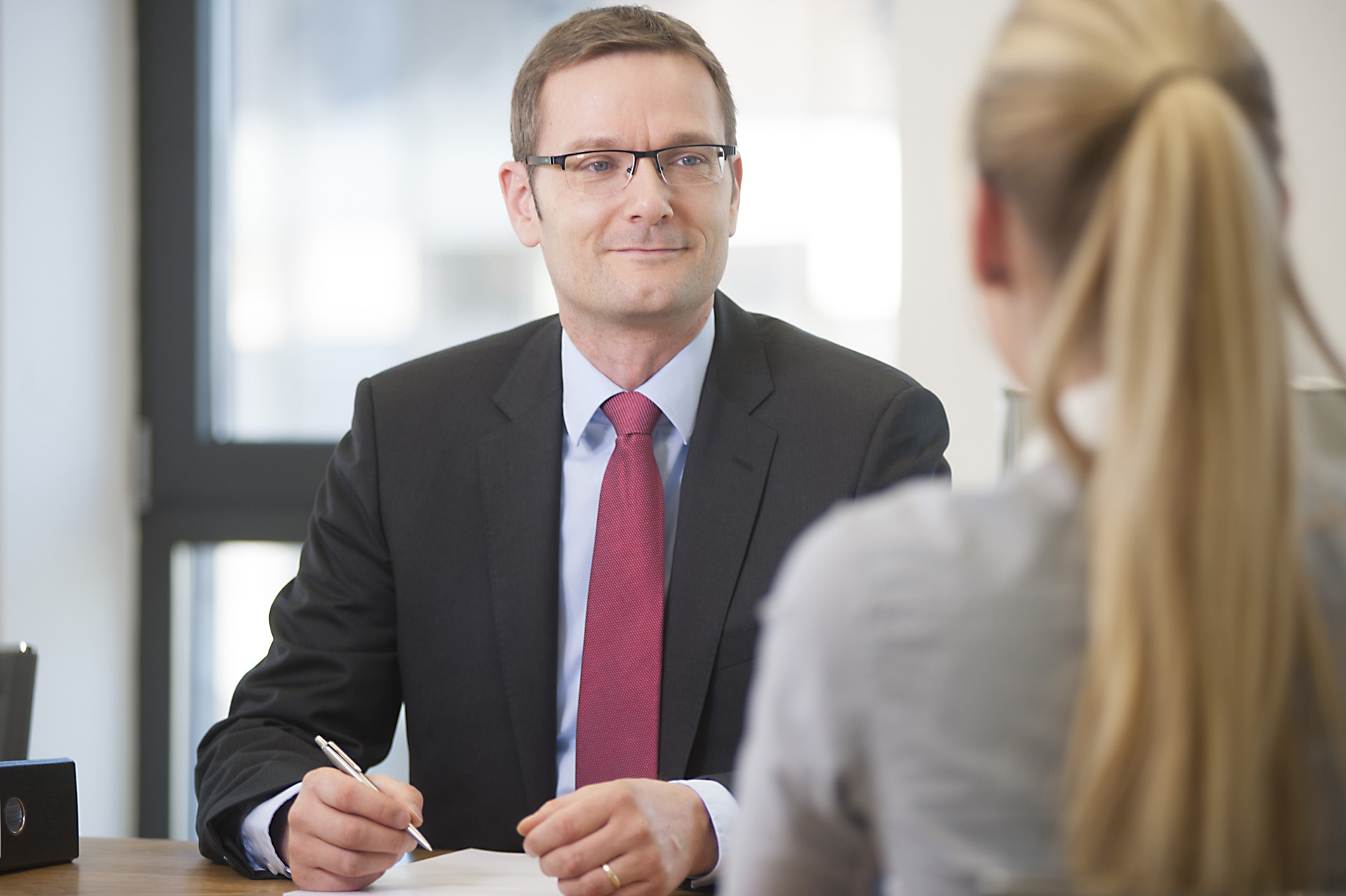 OMBUDSMAN ANF LAWYER OF TRUST
RELIABLE AND TRUSTFUL POINT OF CONTACT
Dr. Carsten Thiel von Herff is the owner of the law firm Thiel von Herff | Lawyers and one of the leading compliance experts worldwide. His clients include well-known international companies and public-law institutions. In addition, he has been acting as ombudsman/lawyer of trust for selected companies and associations for many years.
In addition to antitrust and competition law as well as sports law, the focus of his work is on implementing compliance solutions so that companies can meet the legal and social requirements placed on them.
Employees and business partners, but also other external third parties who wish to report a violation of laws or compliance guidelines, are given the opportunity to confidentially and – if desired – anonymously report their information to the ombudsman / trusted attorney. Use is free of charge for whistleblowers.
The lawyer's duty of confidentiality, the lawyer's right to refuse to give evidence and supplementary contractual regulations also ensure that the identity of the whistleblower is protected. With his experience from several thousand processes, Dr. Carsten Thiel von Herff can safely assess the information given to him.